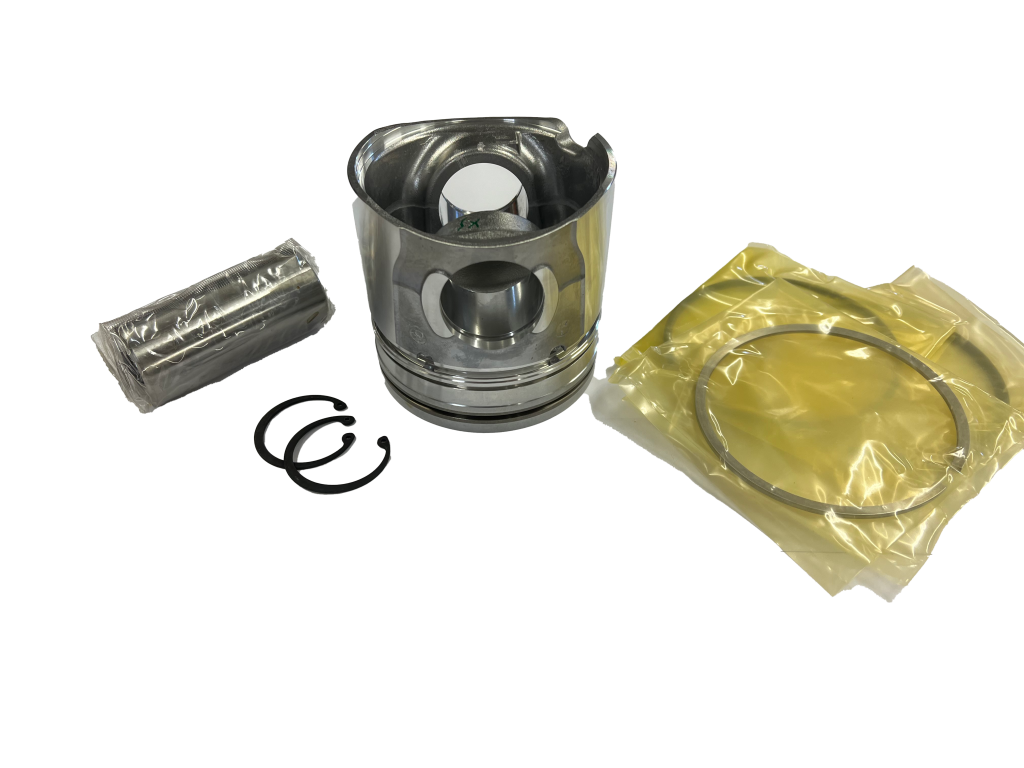 Available and in stock are pistons for your 4ISB and 6ISB Euro 6 engines.
Part number – A4309383.
We supply a large selection of pistons for a variety of truck makes and models.
For pricing or any further information about our product range, please get in touch with us today.
Contact us on +44 (0) 1772 622 546 or email: omnipart@leyland.co.uk