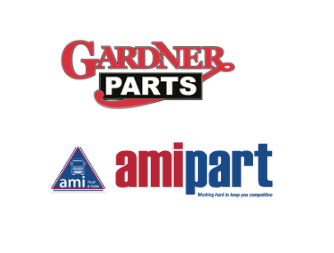 Did you know we supply transmission and aftermarket truck parts?
Within the Leyland Exports Group, working alongside ourselves is our transmission and aftermarket divisions. In case you weren't aware, we'd like to introduce you to GardnerParts and Amipart.
GardnerParts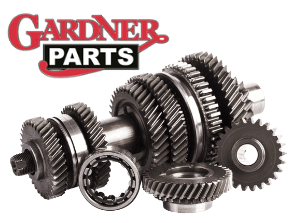 Suppliers of a large range of quality gearbox, differential and axle parts for European truck makes.
Web: www.gardnerparts.com
Tel: +44 (0) 1772 642 460
Amipart
One of the UK's largest independent distributors of replacement truck spares for all makes and models.
Web: www.amipart.co.uk
Tel: +44 (0) 1772 642 462

Are you looking for transmission or aftermarket truck parts? Get in touch with the GardnerParts and Amipart teams today.